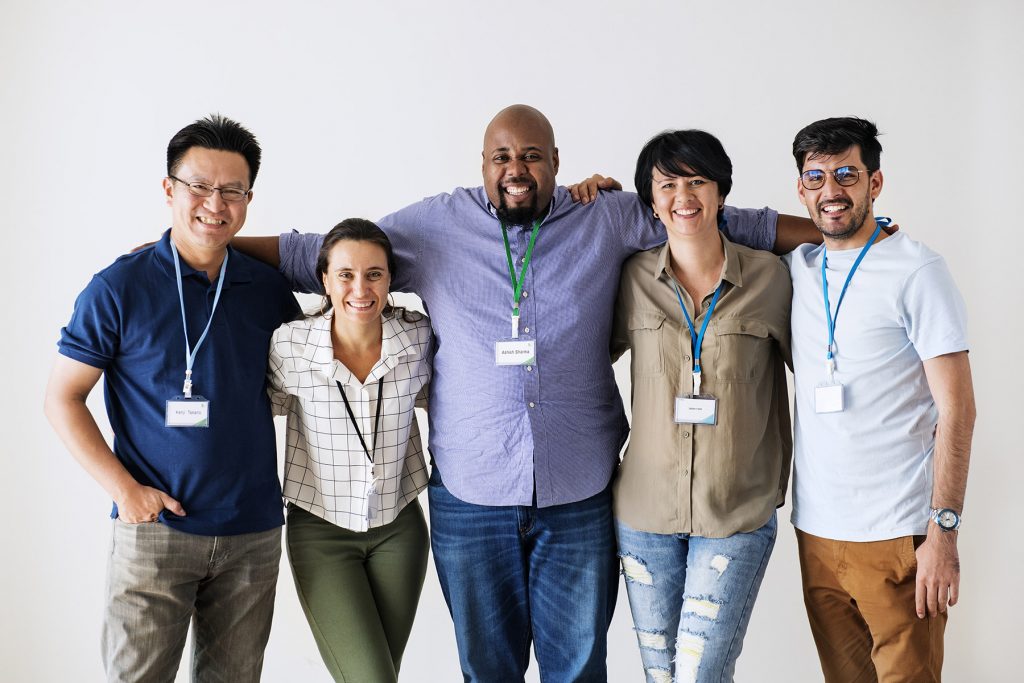 New employment laws are going into effect in California on January 1, 2020, and some may prove favorable to employees. Employees will now have more time to file discrimination claims against employers. Mandatory arbitration agreements will be prohibited. Accommodation requirements for lactating mothers are being expanded. Paid family leave is also being expanded effective July 1, 2020.
Statute of Limitations for Discrimination Claims
The statute of limitations for filing claims of discrimination, harassment or retaliation under the Fair Employment and Housing Act will be three years rather than the current one year. Once an employee receives a right to sue letter, from the Department of Employment and Housing, they have an additional year to file a civil lawsuit.
Arbitration Agreements
Employers will be prohibited from requiring employees to enter into arbitration agreements as a requirement of employment. However, the new law will not apply to arbitration agreements that are enforceable under the Federal Arbitration Act.
Lactation Accommodations
Accommodations for women who express breast milk are expanded to require employers to provide a lactation location that has a surface on which to place a breast pump and other personal items, a place to sit down, access to electricity needed to power the breast pump, and be safe clean and free of hazardous materials. Employers must also make a sink with running water and a refrigerator or cooler available near the employee's workspace.
Paid Family Leave
It's a small increase, but on July 1, 2020 employers will be required to provide eight weeks of paid family leave rather than the current six weeks. This applies to employees who take time off to bond with a minor child within one year of birth or adoption or to care for a seriously ill family member.
To learn more about how California's new employment laws apply to you, please talk to an experienced employment law attorney in your area right away.