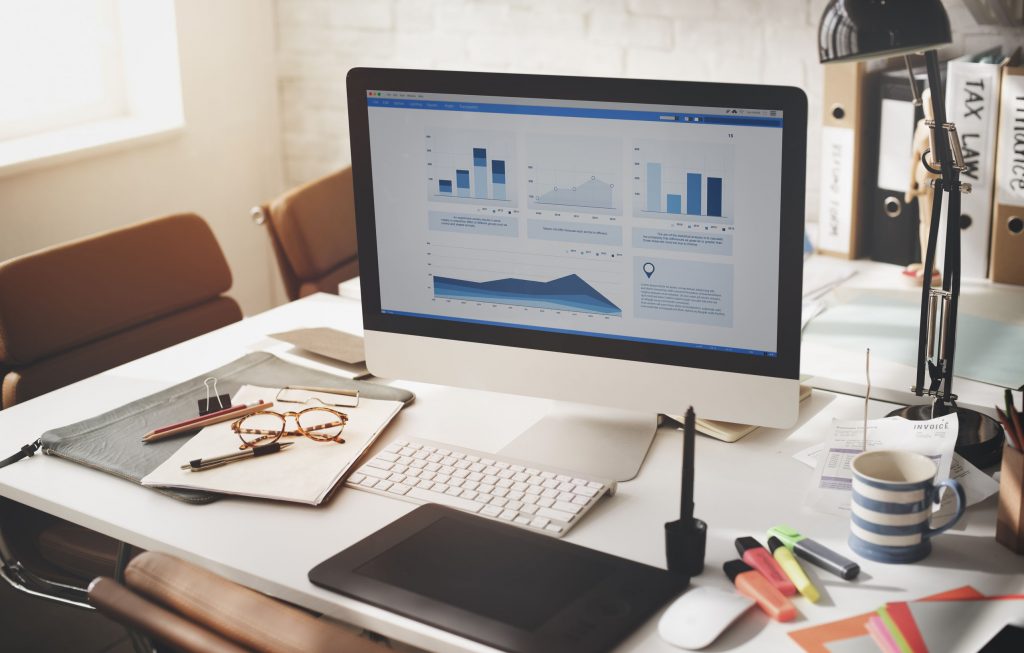 Synthes, a subsidiary of Johnson and Johnson, was sued recently by over 300 former employees in a class action lawsuit.
Details of the Case
Troy Lindell, lead plaintiff in the suit, worked as an outside sales representative for Synthes from 1999 to 2011 in Fresno California. Lindell traveled 200 miles a week on average and often had to pay for his own office supplies and equipment, which Synthes had allegedly pledged (and failed) to reimburse Lindell for.
Furthermore, Lindell's wages were cut by 50 percent of the cost of the item sold to every medical facility "even though the item had many times already been implanted in a patient," according to a complaint filed in 2011.
The wage reduction was reportedly a result of Lindell failing to provide completed purchase orders or for providing purchase orders with slight errors.
Each party agreed to settle the case in June earlier this year, totaling a cost of about $5 million to Synthes.
The plaintiff's attorneys plan to ask the presiding US District Court Judge Barbara McAuliffe for a 30 percent settlement fund award ($1.5 million), as well as $200,000 in court fees. The remaining $3.2 million will be divided among the 314 members of both classes, amount to about $14,000 each.
Lindell may apply for a $10,000 "service award" that will release Synthes of "all known and unknown claims." However, the settlement is still pending approvement by Judge McAuliffe.