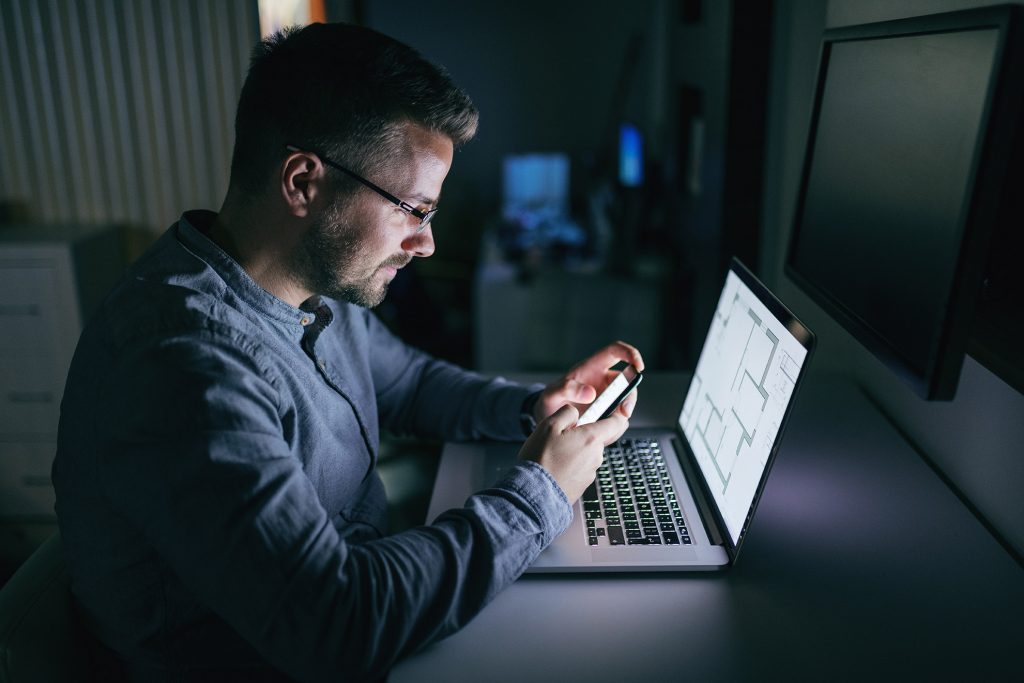 California has a reputation for being one of the most progressive states for workers in the country—and for good reason. The Golden State has been on the vanguard of instituting and ensuring workers' rights, especially around matters of whistleblower protection.
What is a Whistleblower?
At the most general level, a whistleblower is somebody who reports or exposes practices or behavior that is illegal, unethical, or otherwise unacceptable within a particular organization. Coinage of the current usage of the term is credited to civil rights and consumer protection activist Ralph Nader, who in the 1970's sought to popularize an alternative term to words that carry negative connotations such as 'informant' or 'snitch' to describe those who report illicit actions.
In contemporary usage, the term 'whistleblower' is most often used to describe people who expose wrongdoing occurring within the workplace. Whistleblowers might be:
Internal: employees or contractors who report the wrongdoing of colleagues or superiors using processes or protocols internal to the organization itself, for example reporting wrongdoing to the Human Resources Department.
External: employees or contractors who report misconduct to external authorities, for example government regulatory bodies, watchdog organizations, lawyers, law enforcement, or the media.
Why do Whistleblowers Need Legal Protection?
Laws seeking to protect whistleblowers primarily focus on protecting them from retaliation, either from their employer or from an outside entity, like the government. Without these protections, employees who legitimately report the misconduct of a colleague who they must continue to work with may face a hostile work environment. Employees face even greater risks when reporting on misconduct of a supervisor, or on executive or company-wide policies or practices. Without whistleblower protections, an employee may be demoted, fired, denied promotion or advancement, harassed, or face other retaliatory actions.
What are California's Whistleblower Protections
California has long recognized the need for whistleblower protections in order to encourage people to report misconduct or illicit practices occurring in the workplace. In 2014, the California government recognized that existing protections needed to be further strengthened, and enacted three additional laws to this end.
Under California law, whistleblowers are entitled to the following rights:
An employer may not make, adopt, or enforce any rule, regulation, or policy preventing an employee from being a whistleblower.
An employer may not retaliate against an employee who is a whistleblower.
An employer may not retaliate against an employee for refusing to participate in an activity that would result in a violation of a state or federal statute, or a violation or noncompliance with a state or federal rule or regulation.
An employer may not retaliate against an employee for having exercised his or her rights as a whistleblower in any former employment.
If a court finds that a whistleblower has been illegitimately retaliated against by their employer, the employer may be required to reinstate the employee's former position, work benefits, compensate for lost wages, and take additional compensatory steps.
What to Do if you've been Wrongfully Terminated for Being a Whistleblower
If your employment has been terminated and you suspect it was in retaliation for your reporting internal misconduct, contact employment lawyers.
This blog post was submitted by The Dominguez Firm. The firm's experienced workplace rights attorneys will guide you through the process and fight to protect your rights. Call to schedule a free consultation at 800-818-1818.